I do not know how the other email clients, but Gmail likes to throw mine (not only mine) newsletters to the tab different than "Primary". There is a huge chance it will land in "Promotions".
I cannot control that. It happens if you are sending links 🤷‍♂️. It does not matter if they are great or not. However, you have the control - you can always see my messages if you will:
Remove the "Promotions" label.
Add my address to your contacts.
Below you can check how to do it (I have borrowed it from here).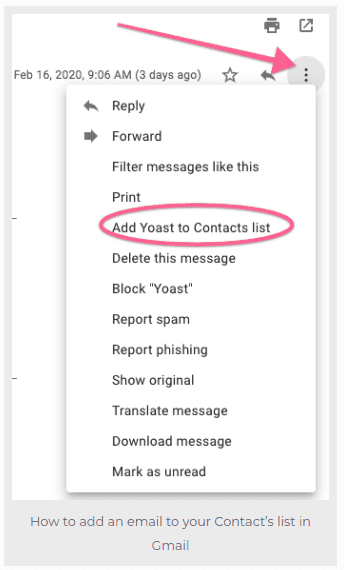 And now we can hopefully talk in private!
🖖